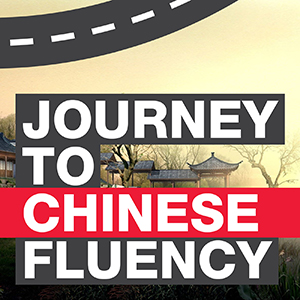 Show note: http://chinesetalkeze.com/22
Bridie 宋玉滢 was born and raised in Melbourne, Australia. Apart from English and Chinese, Bridie also speaks Italian at an intermediate level as well as some Spanish. Bridie has been studying Chinese for 17 years since primary school, but more seriously since high school. She has lived in China for about a year all together through various trips. Bridie is now 22 years old, currently doing her third year of Bachelor of Arts majoring in Chinese at the University of Melbourne. She is also the president of ACYA (Australia-China Youth Association), Unimelb Chapter. Bridie is really passionate about connecting the Chinese and Australian communities and promoting the Chinese language to other Aussies. 
One interesting fact about Bridie:
She loves to dance! From ballet to salsa to contemporary, that's what she fills her spare time with.