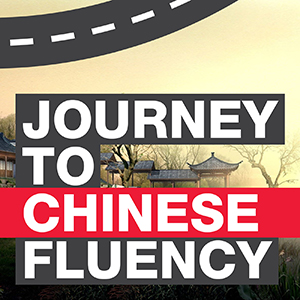 Show note: http://chinesetalkeze.com/19
Joseph was born in Germany but raised in the USA, mainly in Colorado, currently, lives in Denver. Joseph began studying Chinese 8 years ago. After 2.5 years of study, he moved to China for 4 years. Joseph now works for the Colorado Judicial Branch of government and his current position is a clerk to a magistrate.
One interesting fact about Joseph: He enjoys running and attended the Shanghai marathon in 2013 and got a very ugly orange shirt for doing that.