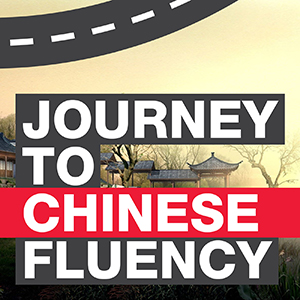 Show note: http://chinesetalkeze.com/20
Richard is from Dublin, Ireland born in 1976. His native language is English (with a bit of Irish). Richard lived in China from 1998 to 2013. Since then have been back several times a year for work as an educational consultant. 
One interesting fact about Richard: He went to China as a bet and ended up living in China for 16 years.