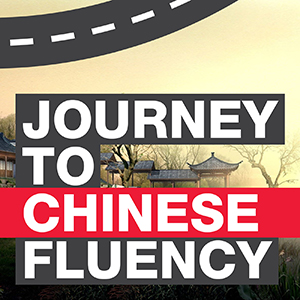 Show note: http://chinesetalkeze.com/25
Cameron comes from Wales in UK. Apart from English and Chinese, he is also learning Swedish since his girlfriend is from there. Cameron first started learning Chinese 14 years ago, but he has studied it properly for 7 years. Cameron is now 22 years old, living in Lancaster and studying for a masters degree in physics at Lancaster University. 
Interesting fact: He got to perform for the Chinese President Xi Jinping during his state visit to the UK a couple of years ago.